Performing Every Plumbing
Service Imaginable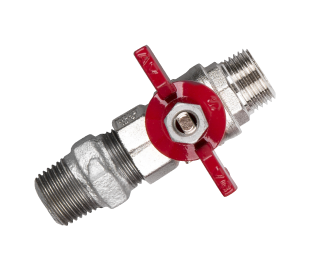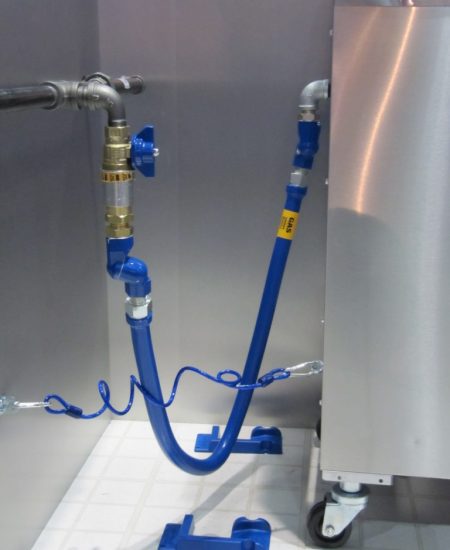 Investing in nonprofessional gas line services or gas line replacement or repair is never a great idea. When working with a fuel source like gas, it's important to have some assistance from a well-trained, well-educated, and licensed plumber to make sure the work is carried out safely. At South Park Plumbers, we are an expert in gas line Services, Our Plumbing contractors helping homeowners in most areas of California for almost a couple of decades.
Although your gas lines are genuine and durable, there may come a time when you need to count on gas piping professionals for a new gas pipe installation.
Reasons why you want to install a new gas line
:
If you are switching from oil to gas appliances.

When you are installing new gas appliances in your place.

During remodeling or if you are building an addition.

If you see rising gas bills or frequent gas line leaks.

Replacing old and deteriorating pipes.
Your gas lines are created reliably and efficiently for a long time. However, some issues occur over the years that could potentially cause trouble and require repair from gas piping professionals.
Gas Line Services include:
Fixing or replacing fixtures that have been improperly sized or installed.

Parts and connectors that are deteriorating from wear and tear.

Dried out and damaged seals.
Whenever you notice anything wrong with your gas lines such as hissing sounds, smelling rotten eggs in your living place, or issues with your gas appliances, don't hesitate to call South Park Plumbers as soon as possible for a quick repair. You have nothing to worry about because our customer services team is always ready to book you an appointment for the gas line services that you need. Our team of experts guarantees to provide you with excellent and satisfying gas line services!
It was my first time using South Park Plumbers since we just moved into the area a few months ago. Our friendly neighbor referred them to me because they had this company's services for years as what they told me. The plumbers got here right on time and completed it on schedule, and they are fantastic and excellent. They replaced the pipes from the mainline in the front yard to our house. They dug the front yard and replaced the whole pipe, and they did a great job in providing a minimal demolition job! Our front yard is still amazing even after their service as if they had never been there! They deserve a 5-Star rating! Thanks, South Park Plumbers!

The plumbing service I requested yesterday was fantastic! It was South Park Plumbers that was able to provide me their plumber who automatically dives into the job that I needed. It was nice because he was able to address all the problems immediately and managed to restore everything to normal. The service I had from this company and its plumber was memorable, and I'm happy because I found them just in time. It was a beautiful performance indeed! I highly recommended it!

KUDOS!! This plumbing repair company, South Park Plumbers, deserves a five-star rate for solving the problems I had with my bathtub and shower two days ago. The plumber they forwarded was experienced, thorough, and friendly, and I'm grateful because this guy managed to finish the work on time. It was a masterful display of performance, and thanks to these guys who made it happen. This company and the plumber they have provided will be recommended. Thank you so much! Keep up the good work, everyone!