Performing Every Plumbing
Service Imaginable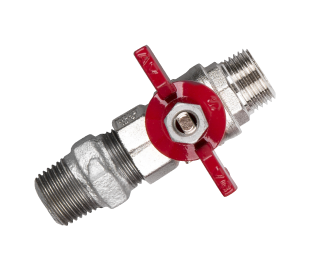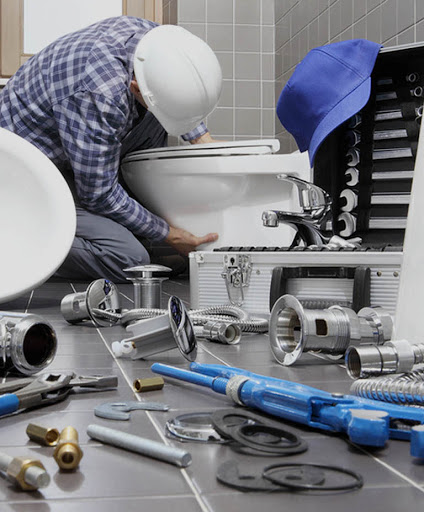 Reliable Plumbing Repair & Service Provider
South Park Plumbers are one of the Best plumbing service providers that work with all your plumbing needs. We always committed to perform to the highest standards of ethical business practices, promptness, fair pricing, quality performance, care for your home, and above and beyond customer service when servicing your home's plumbing needs. We offer you more than just plumbing services, but we also strive to give you comfort, security, and peace of mind so you can get on with your busy life in no time.
As a locally owned company, it is more than simply a plumbing service business to us, you are our friends and neighbors and we will always treat you as such. We aim to be the most trusted, knowledgeable, and accessible plumbing experts you will ever have! Our plumbers are esteemed, trusted, and with a decent reputation in the area. South Park Plumbers are your most logical option, as you can rest assured that you are getting the best value of plumbing service.
Why Choose South Park Plumbers?
We consider our plumbers some of the best in the field. Our certified plumbers have years of valuable experience providing you with the highest level of quality in our every job. They are background checked, drug tested, and will treat your home with respect and do a thorough clean-up, leaving your home looking great as they found it!
What to expect from South Park Plumbers?
Expert and Professional Plumbers

Licensed and Bonded

Upfront Pricing and NO HIDDEN FEES

Prompt, Reliable, and Efficient Services

Fully-Stocked Van Service Always Ready for Help

100% Customer Satisfaction Guaranteed
Our company has years of experience, and there is no plumbing system that we can't repair! Whether you need plumbing repairs for your home or installation services, South Park Plumbers is the right one to call! Rest assured that your plumbing systems and your home are safe in our hands.
With one call to South Park Plumbers, you will see why we have been the preferred plumbers by most homeowners over the years. Call us now and schedule a service today!
It was my first time using South Park Plumbers since we just moved into the area a few months ago. Our friendly neighbor referred them to me because they had this company's services for years as what they told me. The plumbers got here right on time and completed it on schedule, and they are fantastic and excellent. They replaced the pipes from the mainline in the front yard to our house. They dug the front yard and replaced the whole pipe, and they did a great job in providing a minimal demolition job! Our front yard is still amazing even after their service as if they had never been there! They deserve a 5-Star rating! Thanks, South Park Plumbers!

The plumbing service I requested yesterday was fantastic! It was South Park Plumbers that was able to provide me their plumber who automatically dives into the job that I needed. It was nice because he was able to address all the problems immediately and managed to restore everything to normal. The service I had from this company and its plumber was memorable, and I'm happy because I found them just in time. It was a beautiful performance indeed! I highly recommended it!

KUDOS!! This plumbing repair company, South Park Plumbers, deserves a five-star rate for solving the problems I had with my bathtub and shower two days ago. The plumber they forwarded was experienced, thorough, and friendly, and I'm grateful because this guy managed to finish the work on time. It was a masterful display of performance, and thanks to these guys who made it happen. This company and the plumber they have provided will be recommended. Thank you so much! Keep up the good work, everyone!