Performing Every Plumbing
Service Imaginable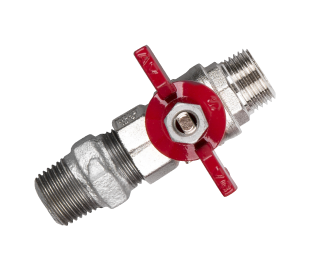 Are your plumbers fully certified and insured?
Yes. Our plumbers and anyone we send to your home is fully insured, registered, and fully qualified to work on your home.
How much will it cost me?
We have to see first what is the problem before we provide you a quote. We don't have hourly rates, we give you a complete price estimate, including labor and all other fees, for you to approve before any work begins.
What are your hours of operation? And do you offer emergency services?
We are available for regular appointments Monday to Saturday. Our evening and weekend appointments are very popular in the area! We also provide 24/7 emergency plumbing services, whenever you need us.
What are your payment options?
We accept payment in some convenient ways for you hassle-free, such as major credit and debit cards.
Are you providing plumbing services on weekends and holidays?
Yes, our team of professional plumbers at South Park Plumbers offers 24 hours and seven days a week of plumbing services, which also include special holidays. So, whenever you need professional plumbing repair, replacement, installation, or maintenance services, do not hesitate to hire our team of plumbers today!
Which areas do you service?
South Park Plumbers usually serve these following locations below:
Huntington Beach

Anaheim

Beverly Hills

Culver City

Irvine

Long Beach

Los Angeles

Malibu

North Hollywood

Orange County

Oxnard

Pasadena

Playa Vista

Santa Ana

Santa Monica

Sherman Oaks

Thousand Oaks

Topanga

Torrance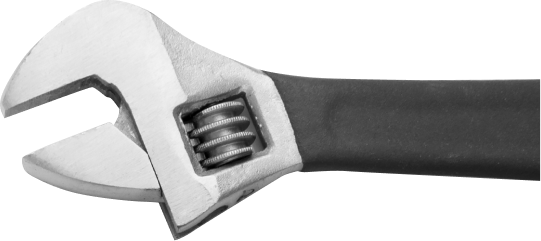 It was my first time using South Park Plumbers since we just moved into the area a few months ago. Our friendly neighbor referred them to me because they had this company's services for years as what they told me. The plumbers got here right on time and completed it on schedule, and they are fantastic and excellent. They replaced the pipes from the mainline in the front yard to our house. They dug the front yard and replaced the whole pipe, and they did a great job in providing a minimal demolition job! Our front yard is still amazing even after their service as if they had never been there! They deserve a 5-Star rating! Thanks, South Park Plumbers!

The plumbing service I requested yesterday was fantastic! It was South Park Plumbers that was able to provide me their plumber who automatically dives into the job that I needed. It was nice because he was able to address all the problems immediately and managed to restore everything to normal. The service I had from this company and its plumber was memorable, and I'm happy because I found them just in time. It was a beautiful performance indeed! I highly recommended it!

KUDOS!! This plumbing repair company, South Park Plumbers, deserves a five-star rate for solving the problems I had with my bathtub and shower two days ago. The plumber they forwarded was experienced, thorough, and friendly, and I'm grateful because this guy managed to finish the work on time. It was a masterful display of performance, and thanks to these guys who made it happen. This company and the plumber they have provided will be recommended. Thank you so much! Keep up the good work, everyone!