Performing Every Plumbing
Service Imaginable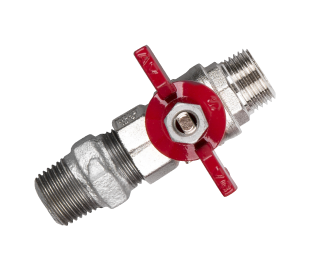 BATHTUB SHOWER REPAIR AND INSTALLATION Service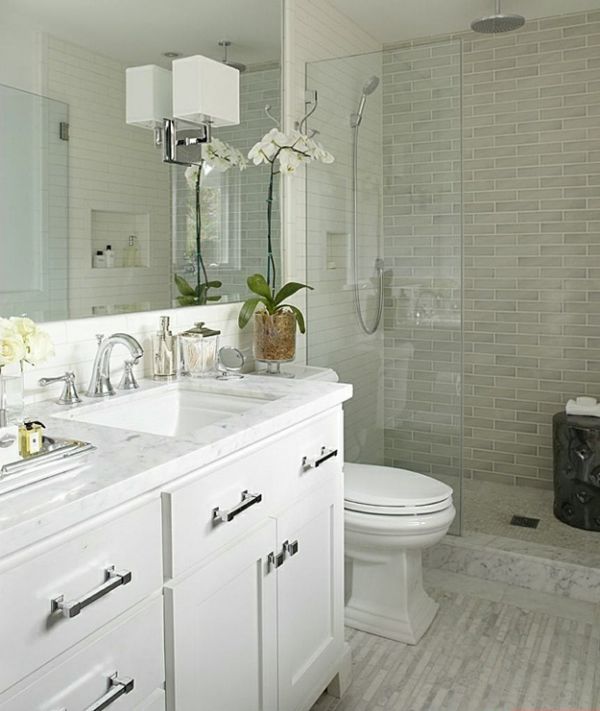 Improve Your Bathroom with Bathtub and Shower Repair/Installations
Our professional plumbing Contractors here at South Park Plumbers have years of experience and training in bathtub and shower repair and installation services. We have successfully served the community with their bathtub and shower needs. You can rest easy knowing that your tub and shower are in the best of hands here at South Park Plumbers. 
Bathtub and Shower Installation Services
Replacing or installing a new tub or shower is no simple task and should be handled only by experienced and skilled plumbers, like South Park Plumbers. We provide our tub and shower installations if you are remodeling your bathroom, upgrading your existing tub or shower, or installing an entirely new tub or shower. We have extensive experience in not only installing the tub or shower itself but handling any plumbing requirements it needs.
Bathtub and Shower Repair Services
If there is a problem with your shower or bathtub, it doesn't mean it needs to be replaced right away. Many issues can be repaired, avoiding the costly replacement and installation fees. One common problem with any bathtub is leaks, which is often caused by a crack or a hole in the tub. We can easily repair these problems easily and quickly, and cost-effectively. Here are some common problems that we can easily repair with your shower or bathtub:
Leaking bathtubs.

Leaking faucets or showerheads.

Defective faucets or showerheads.

Clogged drains.
If you would like to schedule an appointment for a free estimate on your shower or tub installation or repair or any other emergency plumbing service, just give South Park Plumbers a call. We provide our shower and bathtub services throughout the area.
It was my first time using South Park Plumbers since we just moved into the area a few months ago. Our friendly neighbor referred them to me because they had this company's services for years as what they told me. The plumbers got here right on time and completed it on schedule, and they are fantastic and excellent. They replaced the pipes from the mainline in the front yard to our house. They dug the front yard and replaced the whole pipe, and they did a great job in providing a minimal demolition job! Our front yard is still amazing even after their service as if they had never been there! They deserve a 5-Star rating! Thanks, South Park Plumbers!

The plumbing service I requested yesterday was fantastic! It was South Park Plumbers that was able to provide me their plumber who automatically dives into the job that I needed. It was nice because he was able to address all the problems immediately and managed to restore everything to normal. The service I had from this company and its plumber was memorable, and I'm happy because I found them just in time. It was a beautiful performance indeed! I highly recommended it!

KUDOS!! This plumbing repair company, South Park Plumbers, deserves a five-star rate for solving the problems I had with my bathtub and shower two days ago. The plumber they forwarded was experienced, thorough, and friendly, and I'm grateful because this guy managed to finish the work on time. It was a masterful display of performance, and thanks to these guys who made it happen. This company and the plumber they have provided will be recommended. Thank you so much! Keep up the good work, everyone!