DRAIN INSTALLATION Service
Performing Every Plumbing
Service Imaginable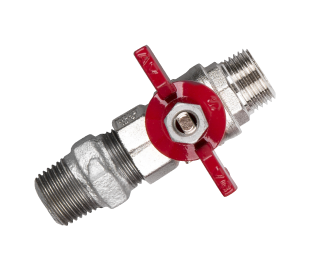 DRAIN INSTALLATION Services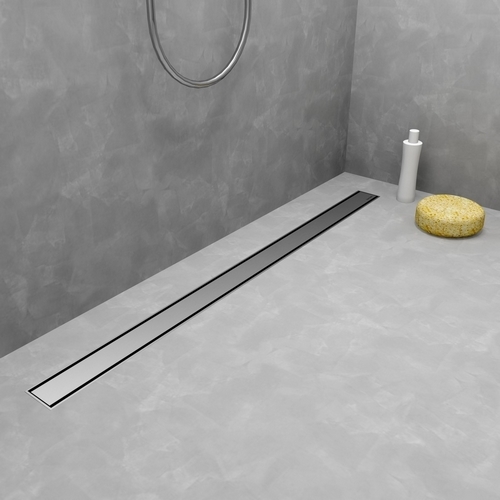 Reliable Drain Installation Specialists
An improperly installed drainage system can result in a lifetime of problems including leaks, clogs, backed up pipes, Leaking shower drain and several others. When you need drain installation and replacement services, leave the job to the experts right here at South Park Plumbers! Our experienced technicians are experts at installing drain pipes, and our installations are guaranteed to be done right efficiently and promptly. We have been in the business for several years already, and you can rely on us to send a professional and licensed plumber to your home for prompt, efficient, and expert drain installation services whenever you need it.
Drain Installation Services
You may need to have a new drainage component installed if you have recently expanded your plumbing system in your house. In any situation, it is important to leave drain installation and replacement jobs to the certified and professional plumbers. When you contact South Park Plumbers, we will estimate the situation and consider several factors to determine the best solution just for you. We are the preferred drain pipe installer for homes and businesses in the area for years because our prices are affordable and our work is reliable and efficient.
Call South Park Plumbers Today!
Depend on the experts right here at South Park Plumbers for your drainage system installation projects! Our highly trained professional plumbing contractors are equipped to handle any situation possible. We have customer support on call 24 hours a day, 7 days a week to ensure that we will come running to attend your needs when you need it most.
Like any other home improvement project, just because you think you can do it yourself doesn't mean you should. Hiring South Park Plumbers will save you time, money, and troubles. Contact us today!
It was my first time using South Park Plumbers since we just moved into the area a few months ago. Our friendly neighbor referred them to me because they had this company's services for years as what they told me. The plumbers got here right on time and completed it on schedule, and they are fantastic and excellent. They replaced the pipes from the mainline in the front yard to our house. They dug the front yard and replaced the whole pipe, and they did a great job in providing a minimal demolition job! Our front yard is still amazing even after their service as if they had never been there! They deserve a 5-Star rating! Thanks, South Park Plumbers!

The plumbing service I requested yesterday was fantastic! It was South Park Plumbers that was able to provide me their plumber who automatically dives into the job that I needed. It was nice because he was able to address all the problems immediately and managed to restore everything to normal. The service I had from this company and its plumber was memorable, and I'm happy because I found them just in time. It was a beautiful performance indeed! I highly recommended it!

KUDOS!! This plumbing repair company, South Park Plumbers, deserves a five-star rate for solving the problems I had with my bathtub and shower two days ago. The plumber they forwarded was experienced, thorough, and friendly, and I'm grateful because this guy managed to finish the work on time. It was a masterful display of performance, and thanks to these guys who made it happen. This company and the plumber they have provided will be recommended. Thank you so much! Keep up the good work, everyone!